Re-connect with NATURE and...
HEAL YOUR MIND, BODY and REALITY "Look deep into nature and then you will understand everything better."
ENERGY HEALING
"The day science begins to study non-physical phenomena, it will make more progress in one decade than in all the previous centuries of its existence." ~ Nikola Tesla
ANCIENT SELF-CARE SECRETS
"All is within yourself. Know your most inward self and look for what corresponds with it in nature." ~ Ancient Egyptian Proverb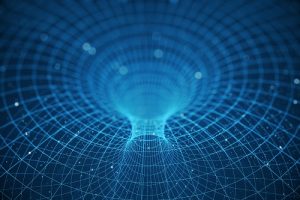 QUANTUM SCIENCE
"Ninety-nine percent of who you are is invisible and untouchable." ~ R. Buckminster Fuller
BIO-ENERGY ACTIVATION
"No matter how much it gets abused, the body can restore balance. The first rule is to stop interfering with nature." ~Deepak Chopra
With the earth suffocating under our weight and our own internal health in chaos….it's time to overwrite the old program. 
The new paradigm of Quantum Self-Care teaches us how to take back our personal power – so that we can turn on the medicine within our own body….
It's time to re-connect with Nature, explore the new realm of Quantum Science and re-discover the forgotten secrets of the most advanced Ancient Civilisations to have ever walked on this earth.
Lost wisdom from the Ancient Egyptian, Chinese and Indian sages.  
The next phase of human evolution has arrived…
'THE THREE TREASURES'
Ancient wisdom for future evolution…
The Chinese sages believed that there are three 'Treasures' that describe what you and I are really made of…
Each one contributes to you overall Health, Evolution and Potential.
Join the 7-Day Self-Discovery Mini-Course (FREE) to learn what 'The Three Treasures' are and how to cultivate energy from the Universe…